Amusement & Gaming Machines
Maxi Coin can supply pubs, bars, clubs and other venues with traditional amusement and gaming machines such as fruit machines, pool tables and jukeboxes, as well as some not so traditional such as boxing machines.

Venues can get great benefits from hiring and profit sharing on these machines, not only to bring in an income but also keep customers in your venue for longer, effectively spending more money on food and drink.

Pub Machines
Pubs are the perfect place for gaming machines and pool tables, customers will spend and gamble spare change on the machines or choose their favourite song on one of our digital jukeboxes. Added entertainment in your pub will draw in customers, keep them there for longer and give a good impression and atmosphere in your venue.

Whilst your customers are all huddled around the quiz machine testing their general knowledge you can enjoy our various profit share plans as well as generating excitement in your pub.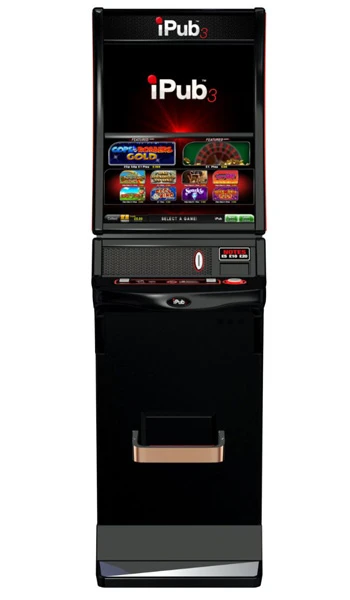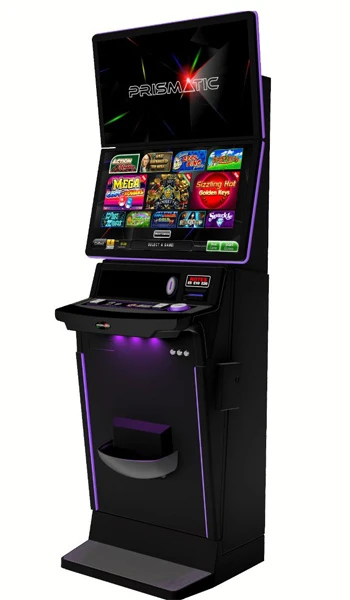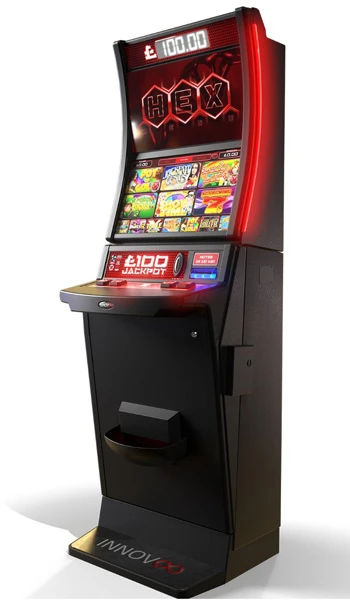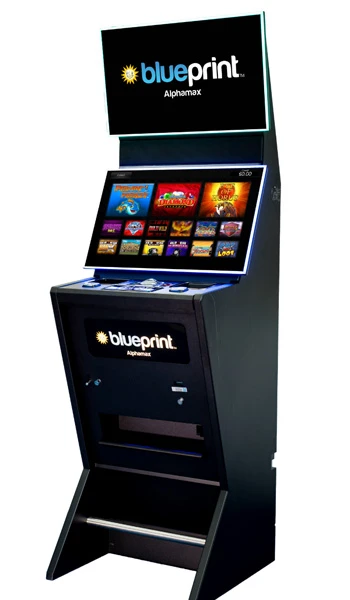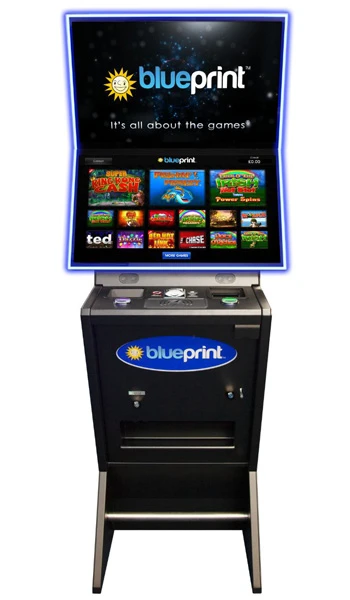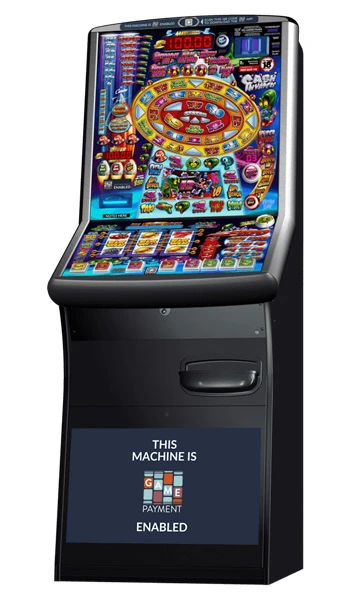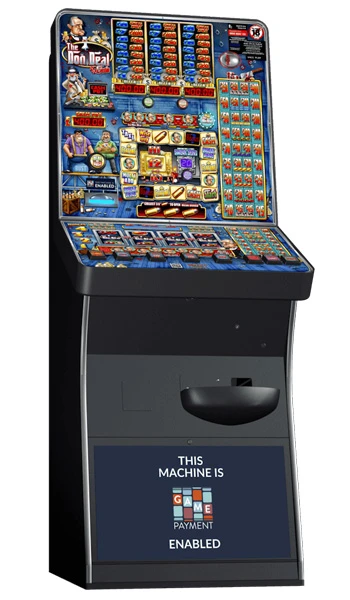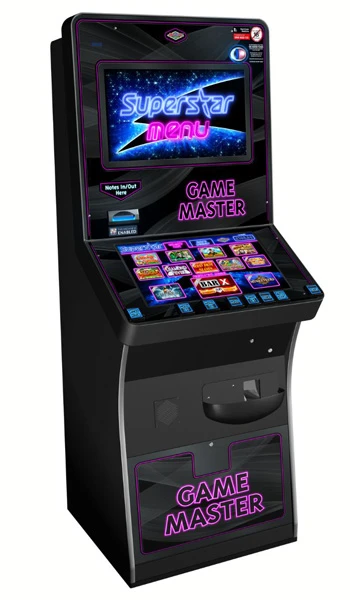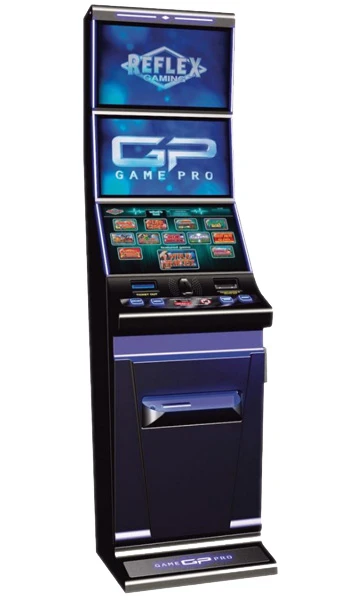 All the latest Digital and Reel based fruit machines for hire and profit sharing. We supply fruit machines from major manufacturers such as Reflex, Blueprint, Inspired and Innov8 and more.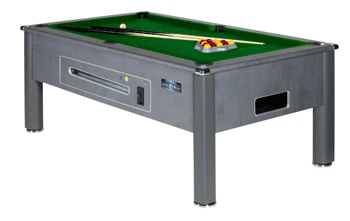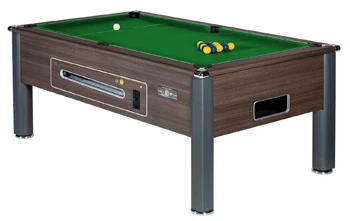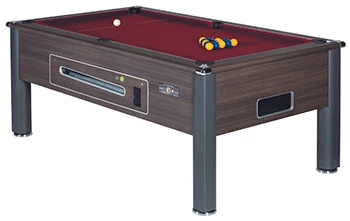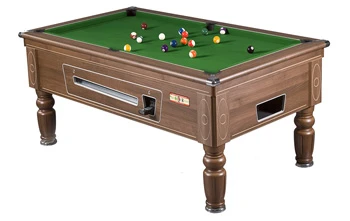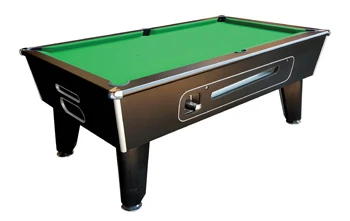 We stock Pool Tables for hire and profit sharing from top UK manufacturers such as Supreme, DPT and Optima. Various models in stock including the Winner, Prince and Match tables in either 6x3 or 7x4 sizes. Our tables are an ideal choice for any player from amatuer to professional.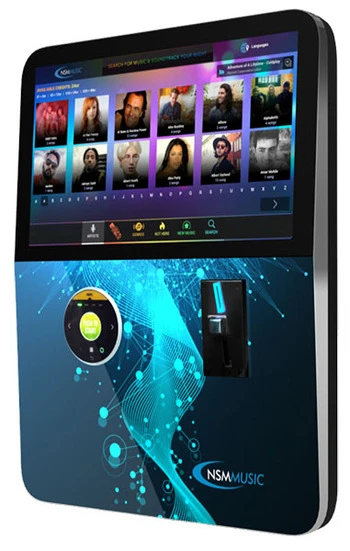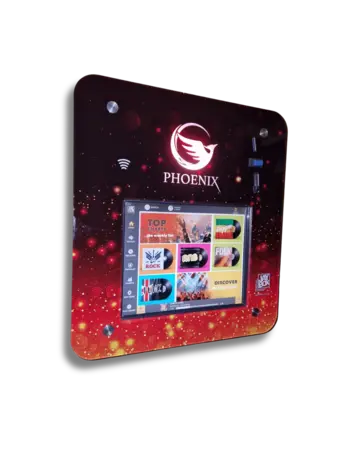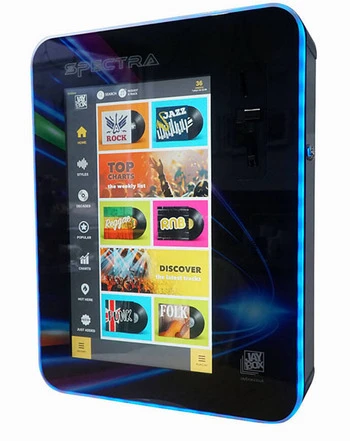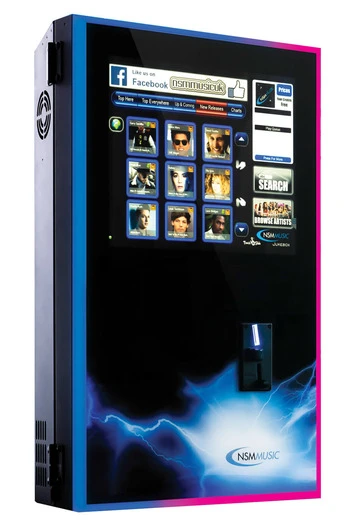 Jukeboxes from NSM, Jaybox and Sound Lesiure ensure we have a good selection for hire and profit sharing. We can fit new models with a contactless reader along with cash to boost your income.